Our clients enjoy growth of revenues up to 25% by using a combination of cross-sell, upsell widgets and BOGO offers.

Make an extra 10% on your average order value each day!

On average, customers see conversion and revenue growth in days after installing our tool.

Cutting-edge machine learning and AI technology for product recommendations, upsell recommendation engine, and optimal coupon distribution through the customer journey on your store.
Why fix your site's conversion?
Upselling and cross-selling are one of the most popular techniques in e-commerce and Shopify to get more out of your visitors. After spending a considerable amount on your website, it is important that you convert users with purchase on your website.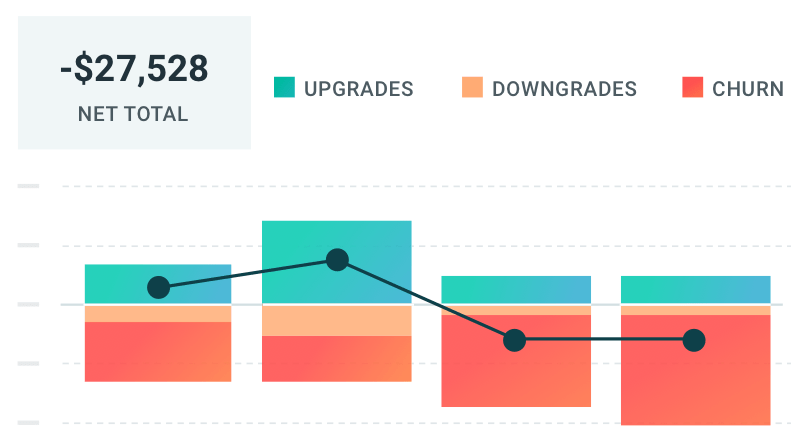 How do we fix conversion from visitor to buyer?
Smartywak's flagship product, Coupon Pop Ups Bundle Upsell is one we have crafted with an intention of extracting as much value from your very important customers onsite.
Coupon Pop Ups Bundle Upsell allows you to offer upsells and cross-sells on your product pages as well as thank you page if available. When a customer adds a product to their cart, offers are displayed in a simple well designed popup that looks amazing on mobile devices and large as well.
Solutions
AI driven solutions backed with good UX design principles to help with accessible solutions.
Pricing
Coupon Pop Ups Bundle Upsell currently offers 4 pricing tiers: $15.99, $24.99, $80.99, $161.99 aligned with your shopify payment plan.
It will work with unlimited number of orders and different technical support levels to help you optimize your conversion to the best of ours and your ability.
About Us
We are software engineers that have worked in banking and e-commerce space for the last 15 years. We developed solutions after meeting like-minded entrepreneurs like you. We know the pains that you face when it comes setting up shop.
Our headquaters are in Tallinn, Estonia with members of our team working in Spain and Sweden. All regions known for advances in e-Commerce. A bunch of us lived in San Francisco and New York and bring in an international perspective. We are a global team and are no stranger to the hectic schedules as entrepreneurs.Feel free to book a time for a chat: https://calendly.com/vicmiclovich/sales-coupons-upsells-shopify